First of all, I would like to say that I have and continue to lead a different life from others, I have ideals and beliefs that aren't mainstream. I lead several different lives, I am an individual, a person with real feelings and beliefs, thoughts and emotions, dreams and aspirations. I am an employee, a student of the traditional educational system, but more important, of life, I am a girlfriend, a roommate, and a best friend to the woman of my dreams. I am also a philosopher, a psychologist, a therapist, and a shoulder to cry on for my loved ones. I am a daughter to my wonderful parents, who have tried so hard to always do their best to show me how to live this life that comes with no instruction manual I am a sister to a wonderful brother, who has been with me through the hard times, and the good times alike, and who put up with me always being the big sister who used him as the "snotty little brother" to beat up on, and make fun of. Thank you David for not killing me when you got bigger and stronger than me. Ok, I will finally get to some real important things about me.......well maybe not important, but pertinent.
I currently live in San Bernardino California, I am 25 years old, and I live like I am 30. California is where I was born, but I don't really think that I will ever call it home. When I was 10 I moved to Denver, Colorado, and I absolutely loved it there, and still do. I will get more into that later on, but for now, I just want to express my feelings about California upfront, while most people really think it is a great place, it is just not for me.
I have been out since I was about 16, I came out after living the other way for several years, and it took some great friends to finally show me what would make me happy, and to any of you that are reading this, you know who you are, thank you for showing me that there was a different way to live, and be happy, that I didn't even know existed, even if it was "against the grain". I have been with Misty for almost a year, we met a local club in San Bernardino, where she taught me how to line dance, and for those of you that know me, that hasn't been an easy process. She is an amazing woman, and lord only knows why she puts up with me, but until she figures out that she could do MUCH better, I am the happiest woman alive, thank you babe for being all that you are!
In the next chapters to come, I will get a little more personal, and talk a little more privately about my life, my beliefs, and my ideas.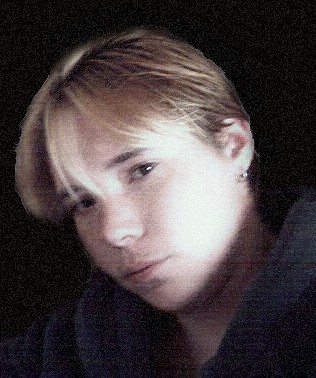 The Old Me:
I was in the process of growing my hair out, it was a long and painful process that I gave up.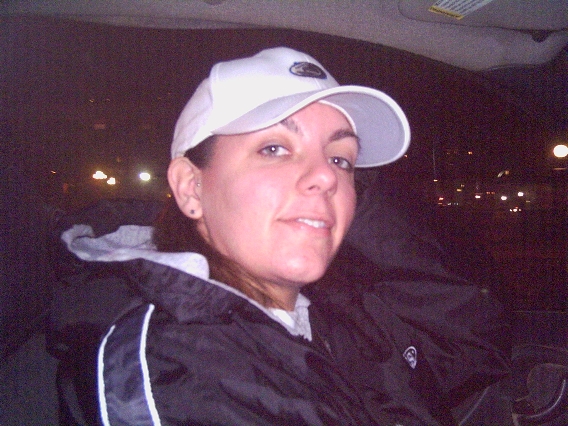 Love of my Life
This is Misty., she puts up with me when nobody else would, still trying to figure out what is wrong with her...but I'll keep her until she does...lol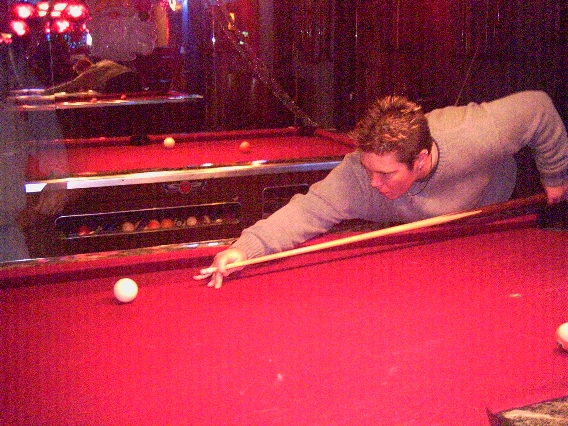 My favorite sport
I love pool, not real fond of the red felt, but what can you expect in a Gay Bar...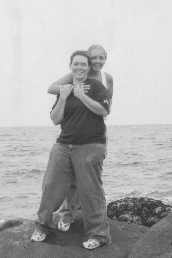 La Salina Mexico
This picture was taken in my favorite place in the world, my friends camp in Mexico...sure I will have more pics of it later.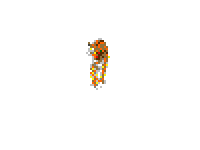 Tigers....
I absolutely love tigers, in fact I have a tattoo of one on my back, which I hopefully will have pics of later.